The global leader in virtual lab solutions for the education sector
The CloudSwyft Virtual Labs Solution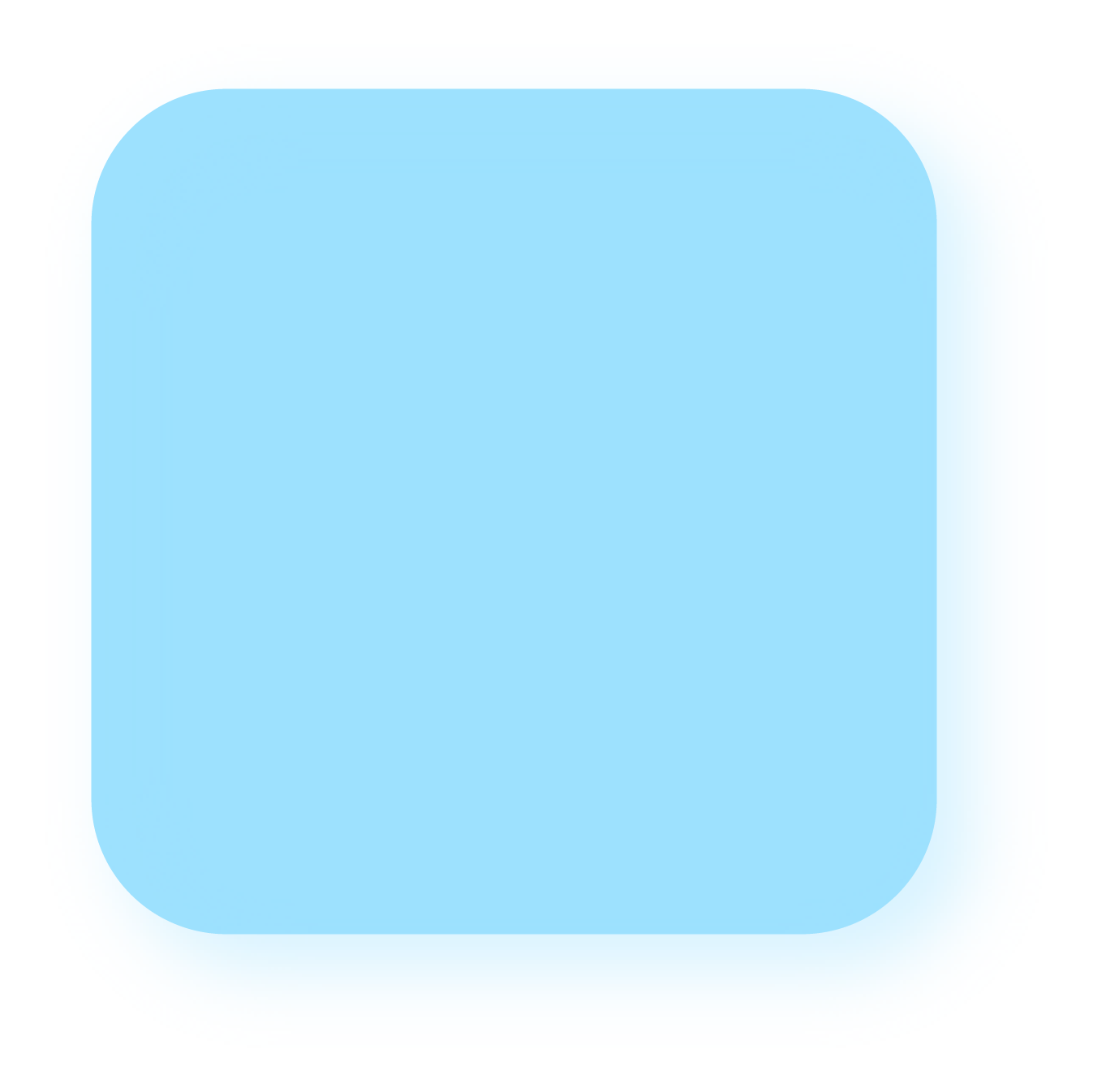 Deliver campus lab infrastructure and software tools to students via personalized, persistent lab environments.
Accessible from any device, requiring only a browser and an internet connection.
The CloudSwyft Virtual Labs Solution
Provides remote lab access, with 24/7 availability.
High degree of customization to course requirements, with extensive academic control and assessment capabilities.
Automated deployment at scale, in a matter of hours.




CloudSwyft is relentless in its dedication to the digitalization of the education industry.
We believe that job-ready education should be available to all, should be hands-on and should be delivered to learners directly in a manner that facilitates flexible learning.
CloudSwyft provides the only end-to-end virtual labs solution built for the education industry.
Founded in Manila, CloudSwyft is a global company with top tier education customers in each and every continent.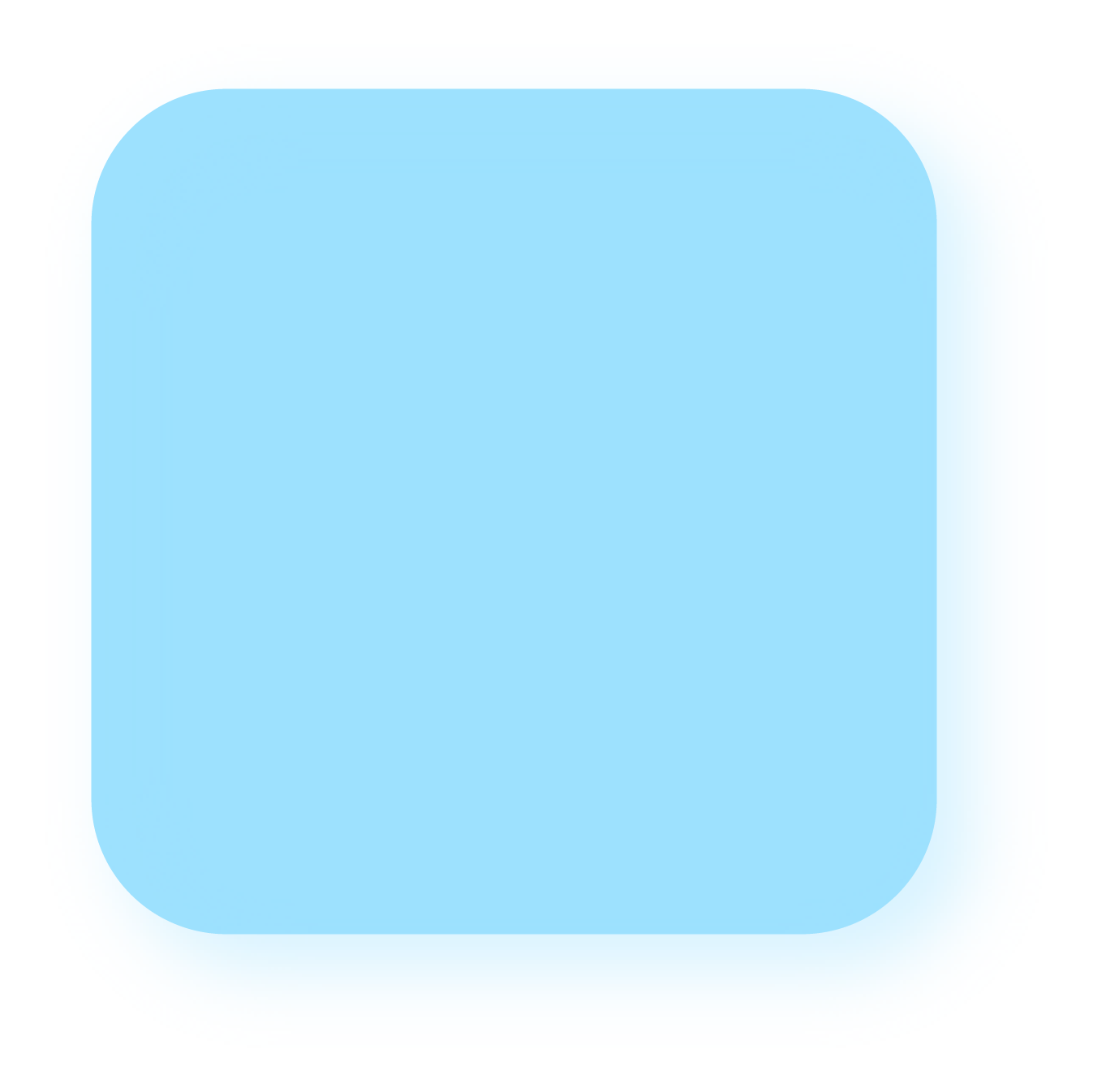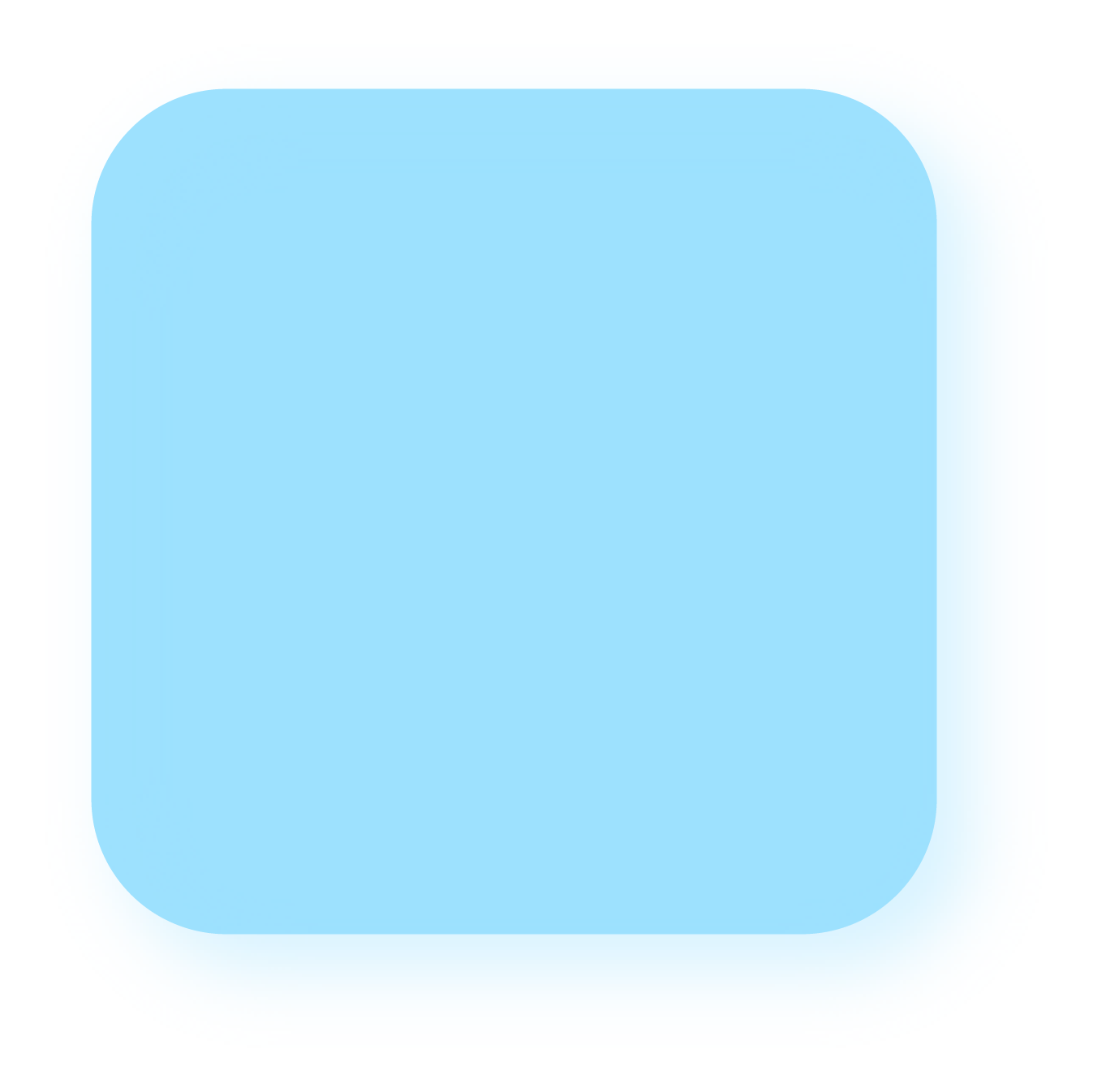 Our virtual lab environments for education can be designed to align with your existing course curriculum across all departments: Computer Science, Engineering, Architecture, Business and Statistics, Multimedia, Design, Psychology and Medicine.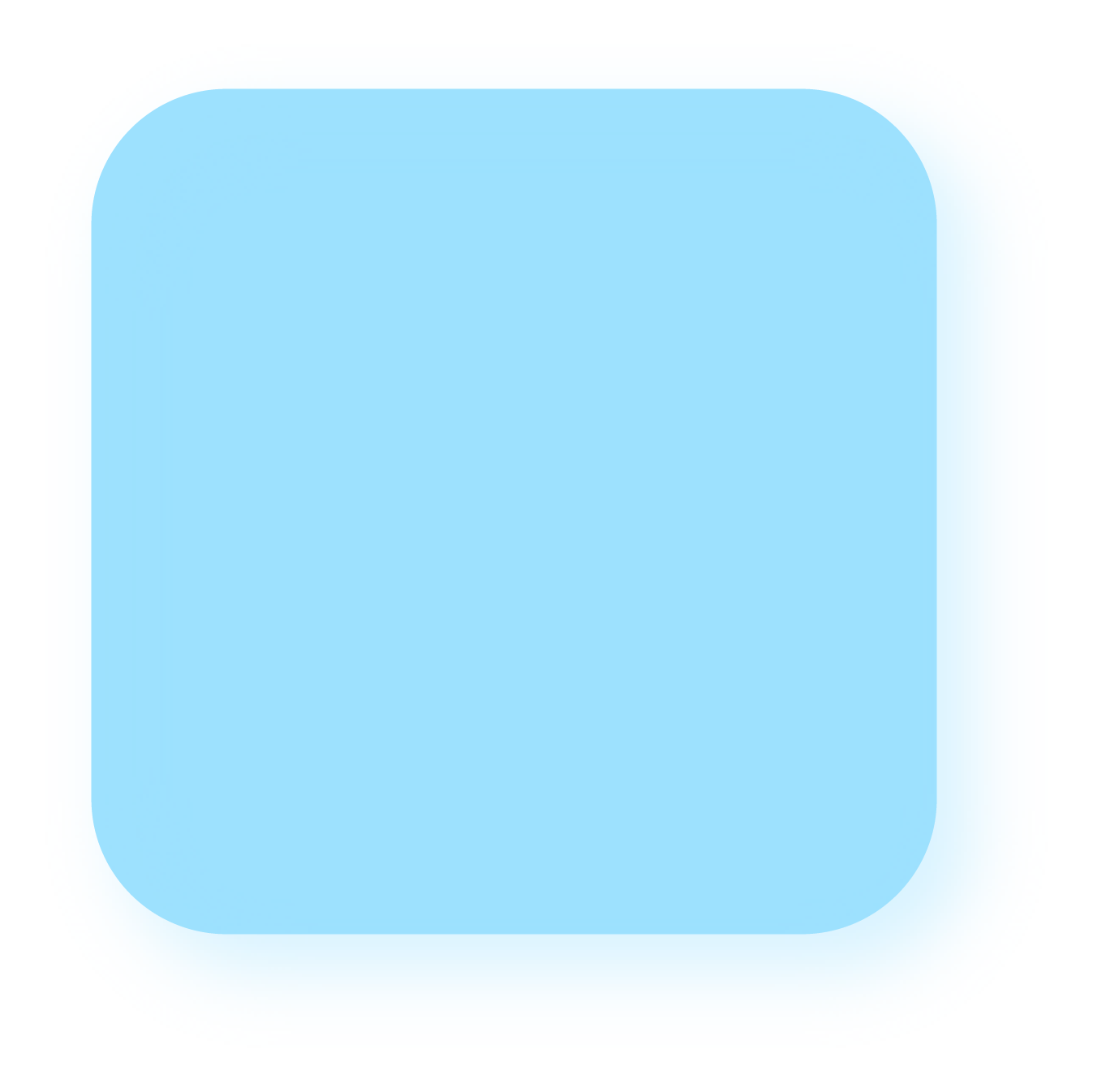 Integrating the same virtual lab technology, we provide off-the-shelf technology training skills courses in patnership with global industry leaders such as Microsoft, AWS, Alibaba Cloud and UiPath, customised to your needs.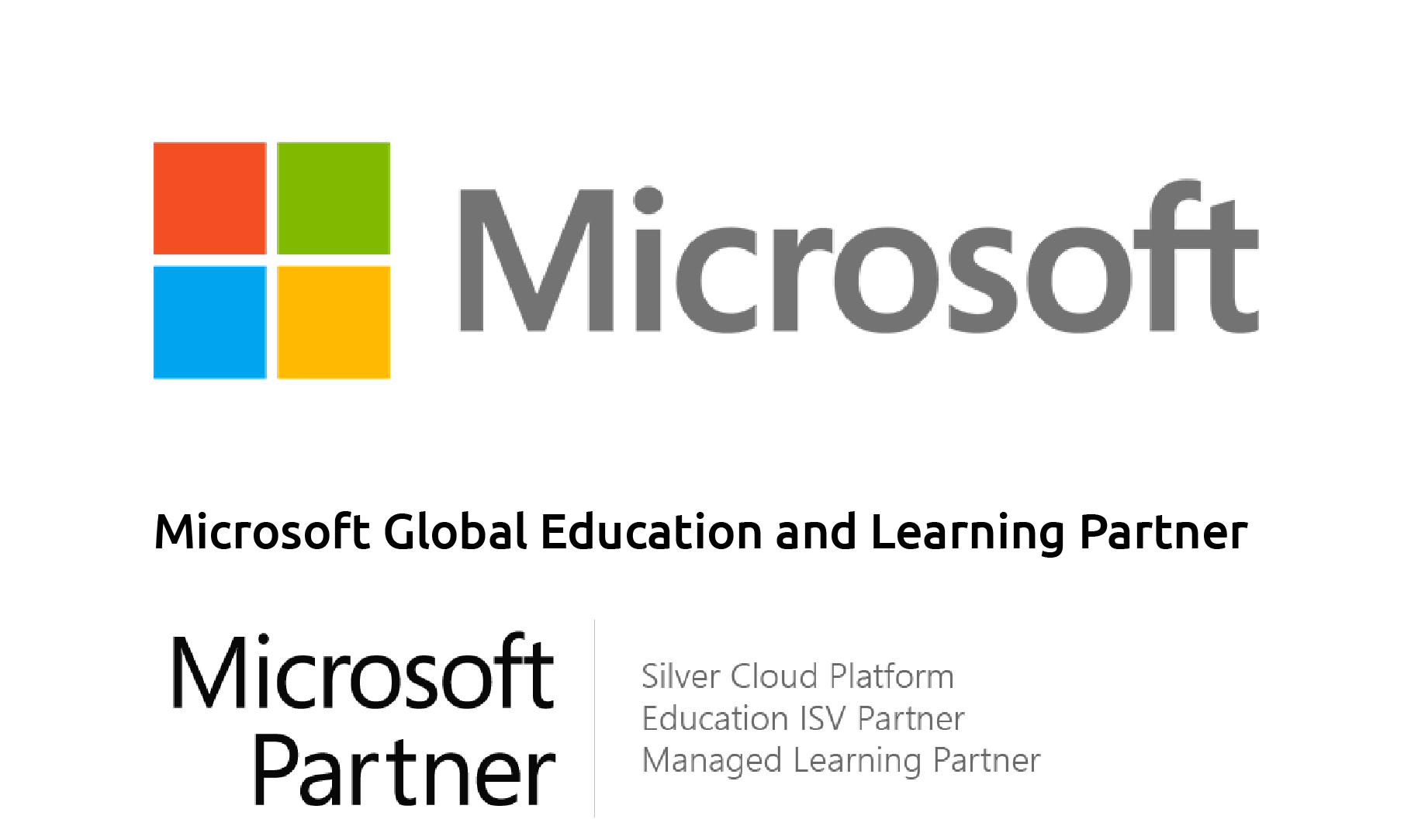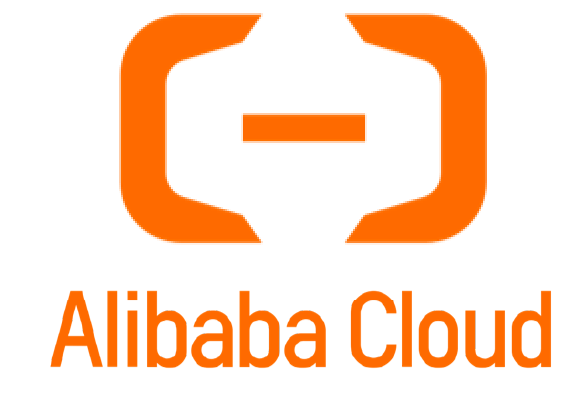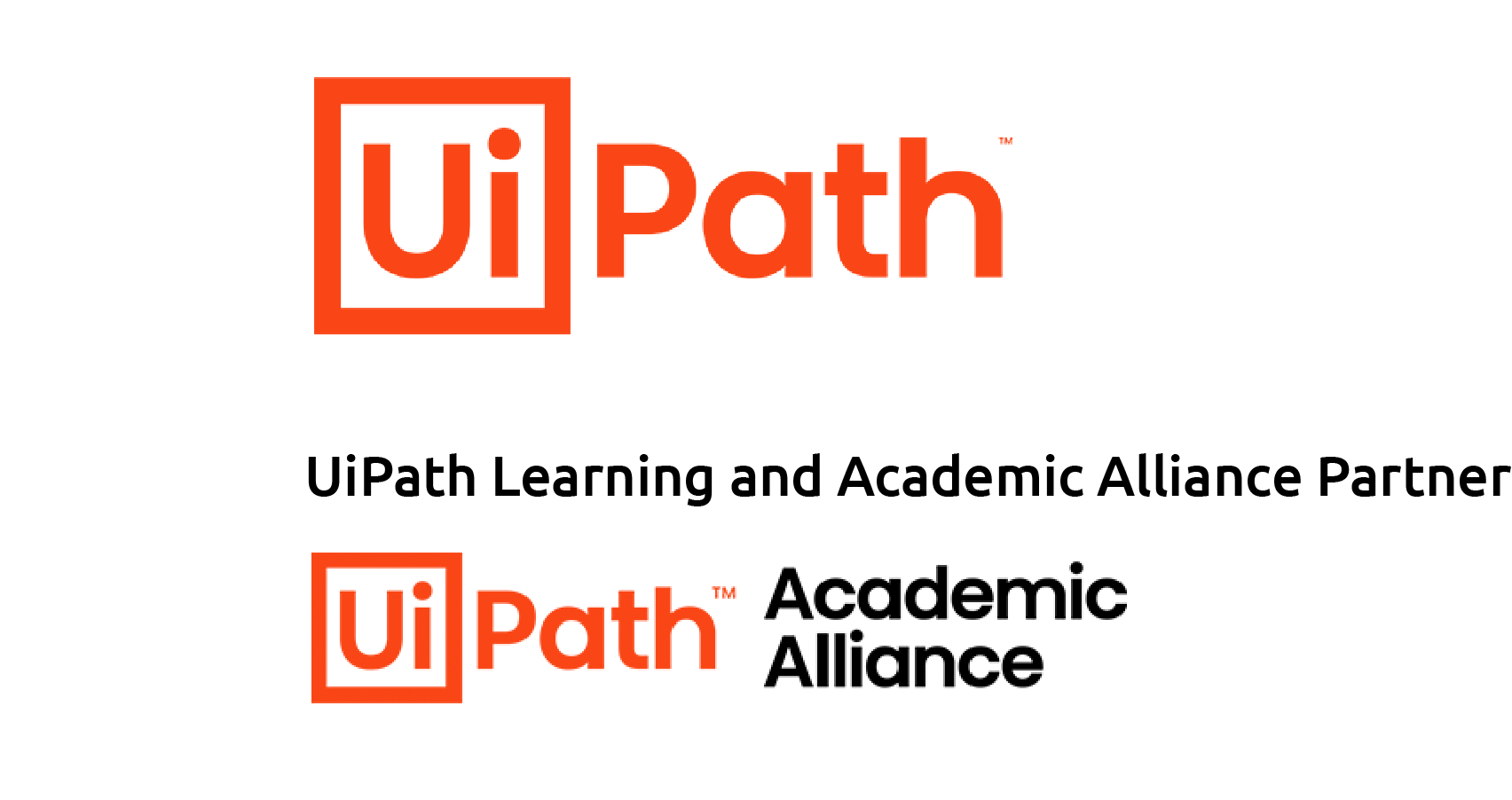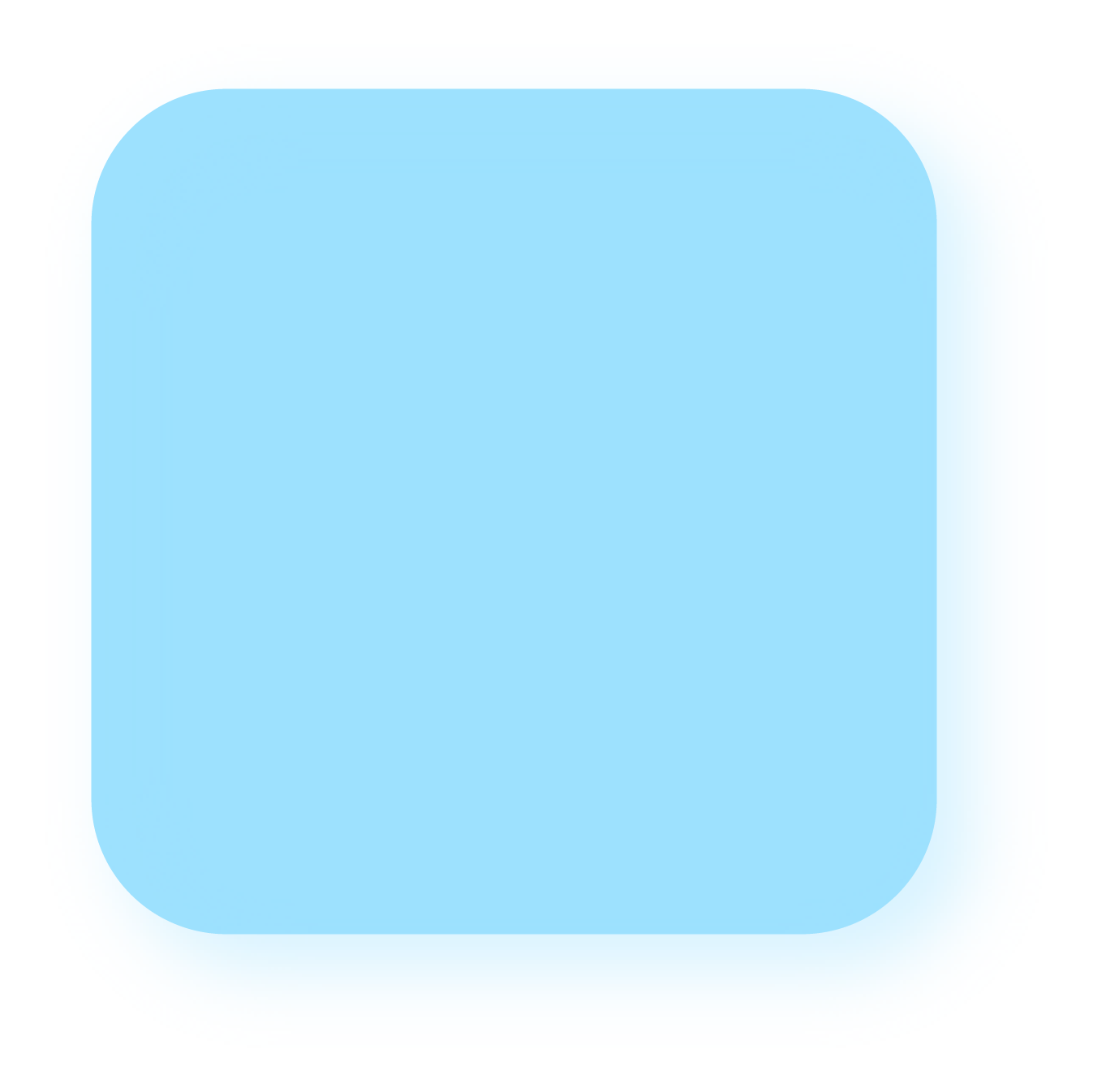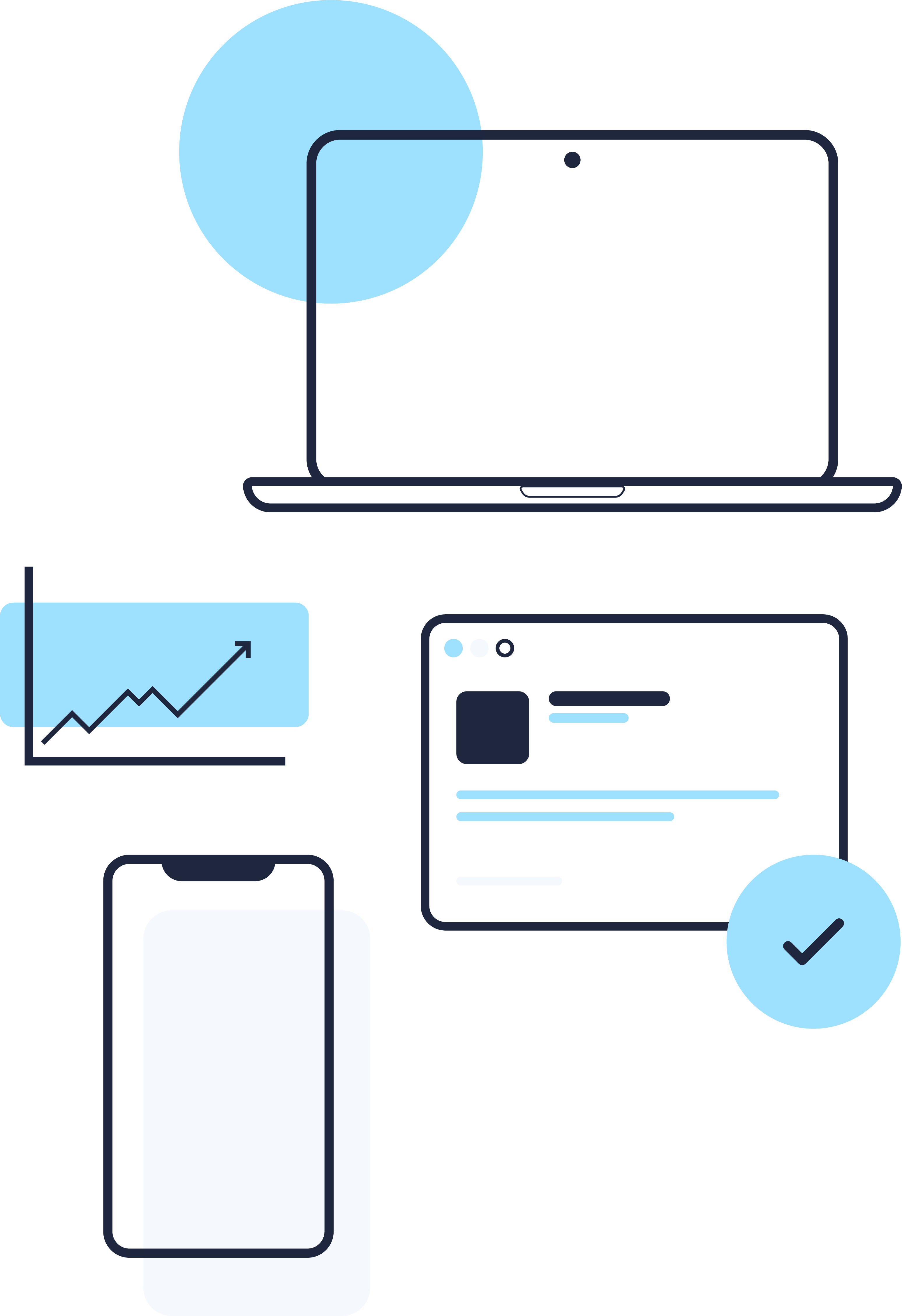 Who can use Virtual Labs?
Universities and learning institutions specializing in Computer Science, Engineering, Architecture, Business and Statistic, Multimedia, Design, Psychology and Medicine can use virtual labs to deliver their programs better.
Support flexible, hybrid and remote learning.
Replace or reduce reliance on high capex physical IT infrastructure, delivering material cost savings.
Adjust lab requirements each semester based on actual enrollments – converting a fixed cost to a variable cost in the process.
Deliver substantial productivity savings for both teaching staff and students.
We deliver over 200 applications via virtual labs, including: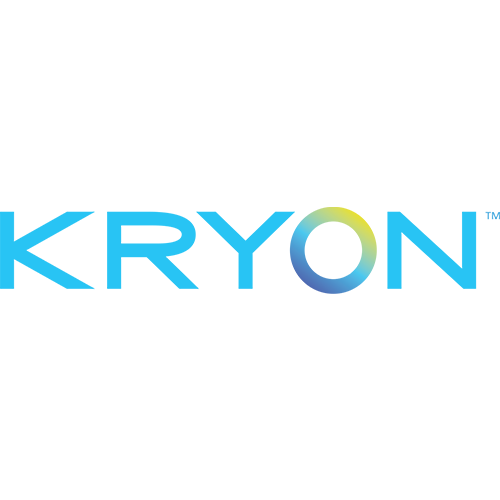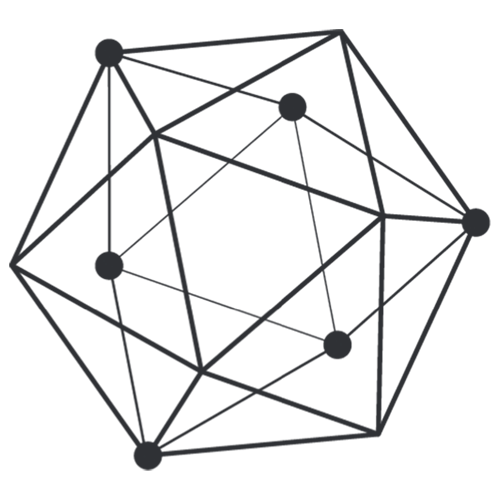 Hyperledger for Blockchain